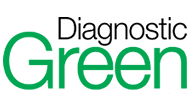 Diagnostic Green
Diagnostic Green is the leading provider of trusted high quality fluorescence products, including Indocyanine Green, worldwide. Approved for use in major markets in EMEA and USA, Diagnostic Green's Verdye (Indocyanine Green, USP) has an excellent safety profile and is widely used in procedures for assessment of tissue perfusion based on fluorescence. For more information, go to www.diagnosticgreen.com.

---

Mobula
Mobula-IGM supports effective therapy through a fast, high quality translation of Image Guided Surgery to patient. Our field of activity encompasses all activities, from clinical research to routine application of Image Guided Surgery in day-to-day patient care. We represents Diagnostic Green in the Benelux. It's our ultimate goal to eradicate Recurrence, Redo- & Revision surgery. www.mobula-igm.com.
---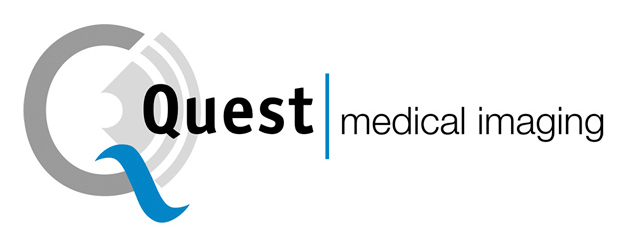 Quest Medical Imaging
Quest Medical Imaging is an Olympus Group company, and focusses on the design and production of medical imaging systems. The Quest Spectrum® is a real-time fluorescence imaging device, that allows visualization of multiple fluorescent dyes (e.g. Indocyanine Green and Methylene Blue). Our multispectral fluorescence image technology enables surgeons to visualize tissue perfusion and to create contrast between tissues that are indistinguishable with the naked eye.
---

Olympus
Olympus is about to launch our new platform Visera Elite III. Visera Elite III is a versatile multispecialty platform which supports 4K, 3D and Fluorescence all in one box that can be used in many surgical specialties such as general surgery, orthopedic, gynecology, urology and ENT. The platform is truly future proof and can be upgraded to 3D and Fluorescence via software to increase flexibility in purchasing. It provides access to many latest Olympus technologies all via software which eliminates the need to invest in new hardware.
Visera Elite III offers advanced fluorescence imaging capabilities which can be used to visualize perfusion, identify critical anatomical structures, lymphatics all with excellent color and resolution. Unique features such as continuous autofocus eliminates the need to focus all the time during the procedure which may reduce stress and improve ergonomics of the surgeon.
---

Stryker
Stryker offers comprehensive imaging system for multiple surgical specialties: such as orthopedic, general, colorectal, ENT, gynecology, and urology. Stryker's 1688 4K Camera System with AIM is the first system with fluorescence imaging designed in a 4K platform. The 1688 4K AIM platform with advanced imaging capabilities includes SPY technology enabling real-time visualization of circulation, including tumor perfusion, lymphatics, and blood vessels as well as related tissue perfusion and biliary anatomy by using fluorescent light.
---

The IMAGE1 S™ RUBINA® imaging technology from KARL STORZ combines 3D and 4K technology with NIR/ICG fluorescence imaging to support surgeons' work by supplying high quality information.
In endoscopic surgery, detecting structures earlier and differentiating them better is a necessity. The imaging technology has to replace the missing view of the open site. Alongside an optimal image, it is helpful to receive additional information that increases the precision of the surgical technique. This information is supplied, for instance, by NIR/ICG fluorescence imaging – an OPAL1® technology from KARL STORZ.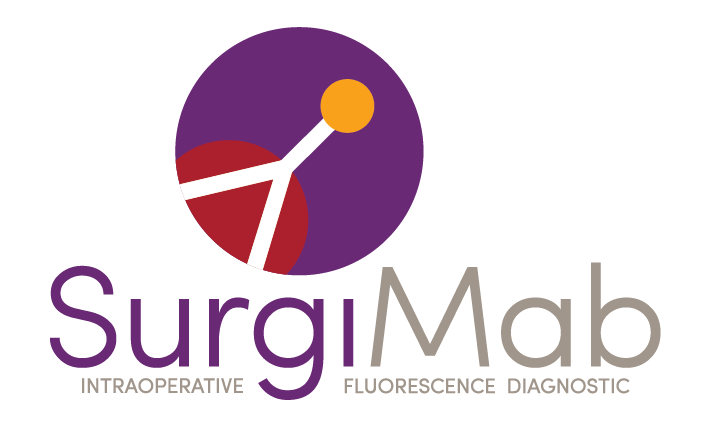 SurgiMAb's innovative fluorescent conjugates allow surgeons to get a clear-cut image of tumors in real-time so that they can perform more radical and more efficient surgery.
SGM-101, our lead fluorescent anti-CEA antibody specifically targets various digestive tumors such as colon, rectum or pancreas tumors, as well as some lung tumors, thus participating in the new paradigm-shift in cancer surgery and allowing surgeons to improve patient outcome.

Dedicated to medical innovation and front-runner in surgical imaging, Arthrex designed the Synergy ecosystem to empower clinicians and facilities with premier visualization capabilities, workflow efficiencies, and revolutionary instrumentation.
The SynergyID system enables advanced visualization in virtually any surgical specialty by combining state-of-the-art 4K visualization with superior augmented reality features, such as near-infrared fluorescence imaging, to see more than ever before.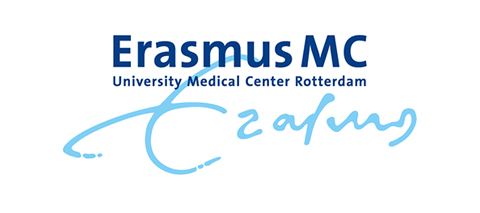 To focus our activities in this rapidly expanding research field, we have formed the Fluorescence-Guided Surgery Group. The group includes all researchers that are involved in this field, extending over 14 different disciplines. Our vision is that close collaboration will empower us as a group to facilitate more efficient and productive research lines. By forming trans-disciplinary partnerships, we are focusing on new clinical trials, improved coordination of the use of imaging facilities, coordinated and combined efforts for investments in new imaging devices and of research funding, and communication with secondary partners.

In a unique collaboration involving LUMC (Leiden University Medical Center), CHDR (Centre for Human Drug Research, situated in Leiden) and national and international partners, research focuses on the introduction of image-guided surgery using clinically available probes and the clinical introduction of novel tumor-targeted probes.
We deliver high quality image guided surgery applications with our partners to visualize tumors and critical structures. Combining our longstanding expertise in (pre-) clinical development and our unique infrastructure, we offer a one-stop-shop approach for fast clinical translation which will improve surgical planning and radical tumor resection.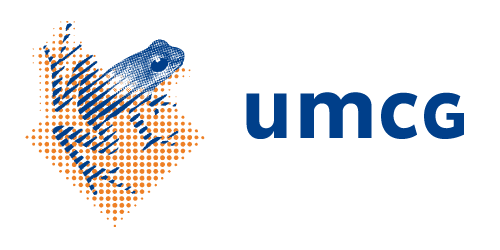 Within the Universit Medical Center Groningen we aim to visualize and identify tissue and biodistribution of molecules in the near-infrared spectrum. We do this based on a clinical analytical framework enabling correlation of intraoperative fluorescence signals from a macroscopic to a microscopic level. This clinical analytical framework can be used in different parts of healthcare.

The fluorescence focused research group of the Amsterdam UMC includes all researchers in this field, extending over multiple disciplines. In summary, the goal of the research we focus on is to define and quantify tissue perfusion, visualize vital structures and delineate tumours using near infrared imaging. Hereby we aim to reduce postoperative complications and achieve better oncological outcomes.

As one of the pioneering Dutch Centers, the Maastricht University Medical Center has developed solid experience in the use of fluorescence imaging in the clinical setting (e.g. Perfusion imaging in colorectal surgery, plastic/reconstructive surgery, and biliary anatomy visualization in HPB surgery where this type of imaging has become standard of care). Multiple experimental studies have been performed on the quantification of the fluorescence signals, novel 'smart' fluorophores and improved intra operative anatomical recognition of structures (e.g. ureters and endometriosis). In the recent years, in close collaboration with our research partners at the IRCAD in France, we have broadened our expertise in this and other optical imaging techniques such as hyper spectral imaging and laser speckle contrast imaging.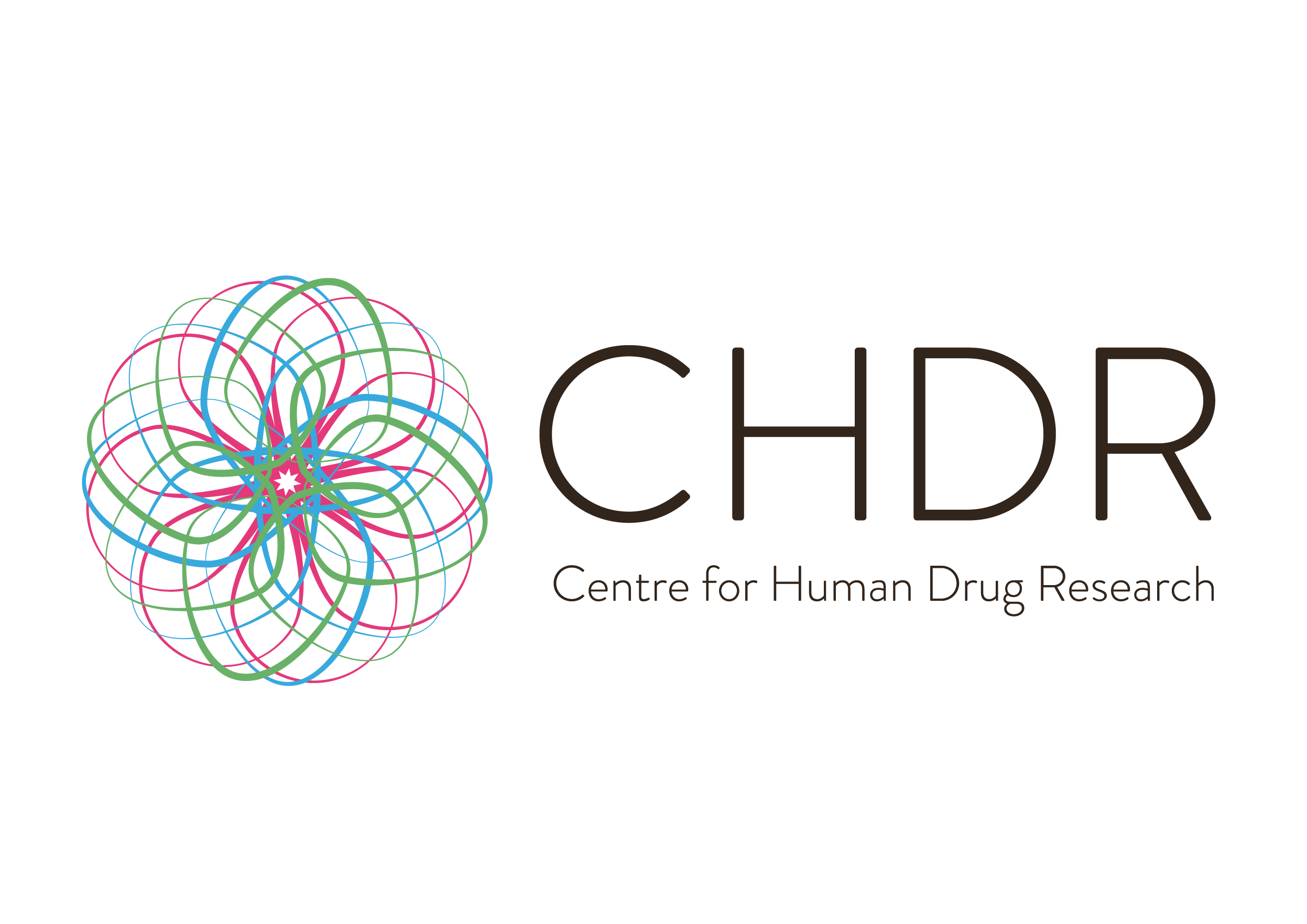 In collaboration with Green Light Leiden of the Leiden University Medical Center, CHDR offers expertise in the field of translational medicine focusing on a rational and safe introduction in the clinic of optical imaging agents for fluorescence-guided surgery.